International Recruitment & Executive Search Specialists for over 10 years
We operate international in high complicated markets
Your professional ambassadors to your business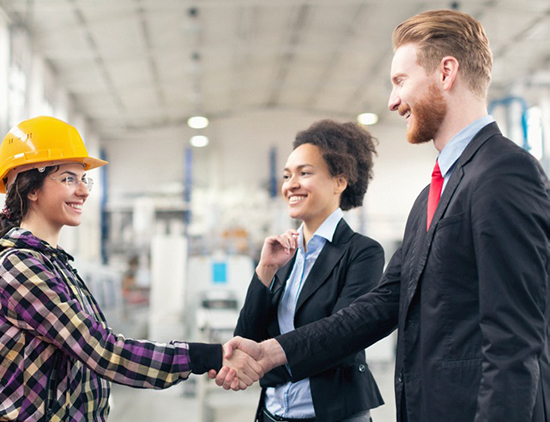 Altorecruit is an international recruitment and executive search agency specializing in chemicals, plastics, 3D printing, packaging, industrial automation, plastics recycling, distribution and retail that operates worldwide.
Due to our expertise, Altorecruit has been highly successful in creating a global network of highly skilled intelligent workforces that can help a company achieve its mission-critical projects and goals.
We operate internationally in highly complicated markets such as Germany, the United Kingdom, Asia, Southern Europe or the Middle East.
Our clients choose us when they have particularly demanding needs and when traditional recruitment methods cannot provide the desired selection of candidates. At Altorecruit we consider all possible candidate search options from the beginning of the process.