OUR METHODOLOGY
Our experiences over 10 years has proven that an innovative approach to the recruitment process achieves the best results. The ideal person may not be actively considering a change in career at the time and therefore a proactive approach is required to identify applicants.
To every project is assigned to a multilingual consultant to guide and support the client using our specifics resources and knowledge industry. For each brief it is essential that the Consultant fully understands the client's objectives.

For all projects Altorecruit will create a bespoke Project Management Tools that will help to identify the right talent for the role.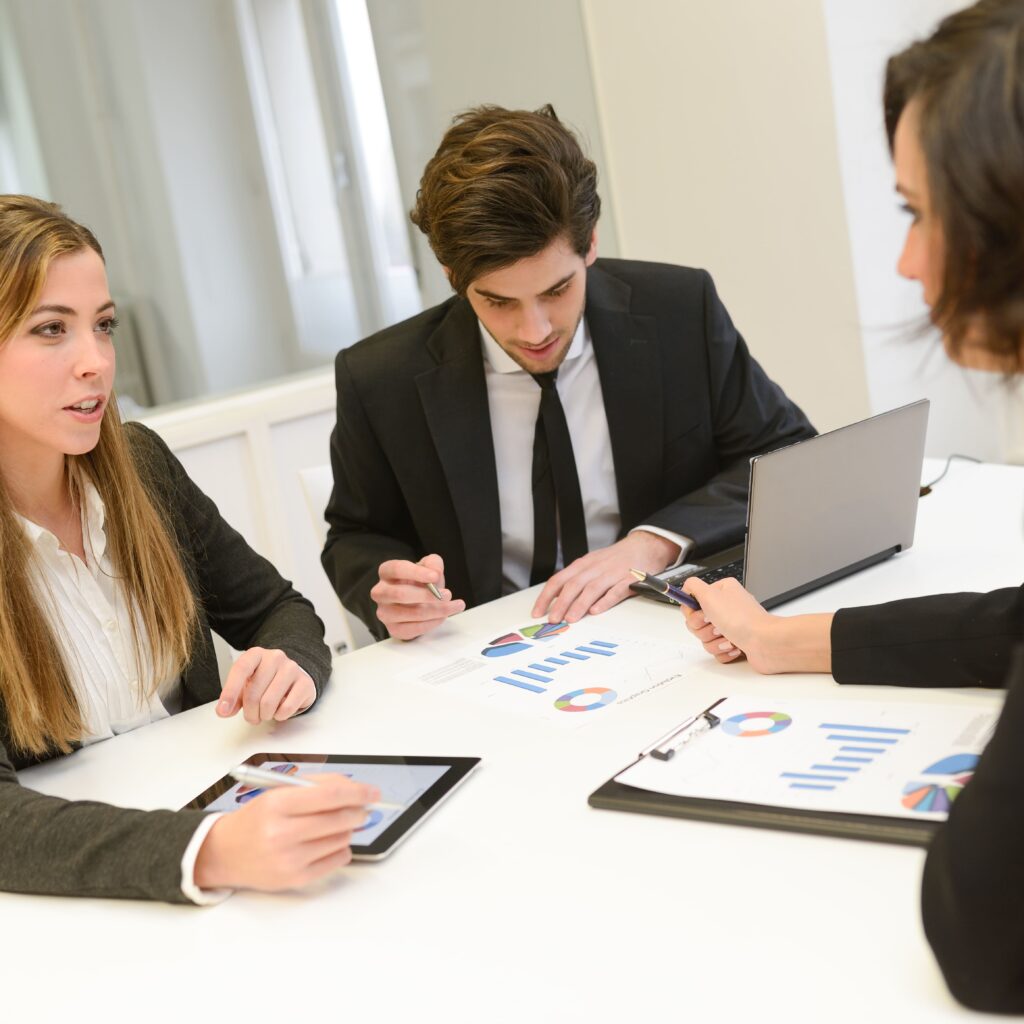 INDUSTRY SPECIALIZATION
Our extensive network is a considerable advantage. We have access to those that operate within its chosen markets. This provides access to potential talent, referral points and sources of market intelligence.
Altorecruit will support your recruitment needs across all functions and levels of seniority, ie: entry level, management to senior executive. We delivery results through innovative sourcing and assessment processes, utilizing our multi-lingual and skilled consultants.
Altorecruit delivers recruitment activities to the following industries:
Chemical, Plastics and Additives
Plastics Recycling
Packaging industry
Industrial Automation
Distribution, Logistics & Wearhouse
Retail